We have many special events coming up! Please click on the pictures below for more information!

TICKETS ON SALE NOW FOR

THE HUNGER GAMES CATCHING FIRE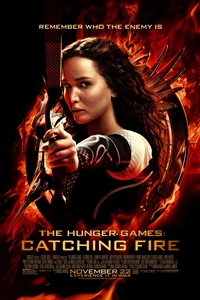 The Royal Ballet: ALICE'S ADVENTURES IN WONDERLAND
11/19/13 7:00pm
Don't forget to "follow" us on Twitter & "like" us on Facebook for weekly prize give-ways & contests!