Join us on our Bargain DAYS. Mondays and Wednesdays
$6.00 ALL DAY {3-D Surcharge & Film Restrictions may apply}
HEAVEN IS FOR REAL NOW SHOWING
NOW SHOWING on TWO SCREENS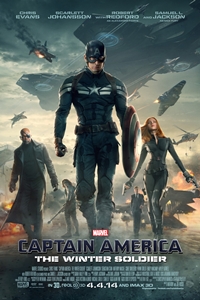 UPCOMING ALTERNATIVE PROGRAMMING:
BROADWAY, OPERA, BALLET AND DIGINEXT PRESENTATIONS



SCHEDULES MAY CHANGE WITHOUT NOTICE
DigiNext is a curated series of independent films fresh from festivals around the world. Available at your local Digiplex Destinations and other select theaters, the films include edgy comedies, provocative dramas and insightful documentaries that bring something unique to your local cinema – "Movies that Change You".
PLEASE HAVE I.D. READY FOR ANY R - RATED MOVIE MUST BE 17 WITH I.D. OR BE WITH PARENT/LEGAL GUARDIAN 21 OR OLDER TO VIEW MOVIE WITH YOU.
NO CHILDREN UNDER 5 IN R - RATED MOVIES
Join Our Reward Club
Like us on facebook .....Digiplex-Solon Cinemas16
You can also follow us on Twitter ..... Digiplexsolon
for weekly prize give-ways & contests!